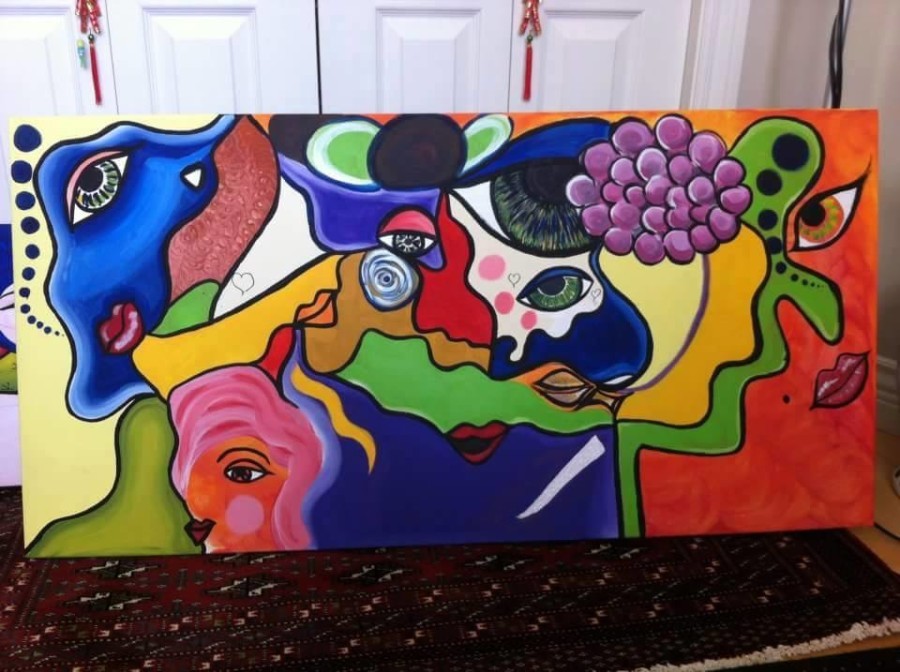 Artist: Roxanne Keasberry
In 2017 comes quite a lady and they call her Ms. Debonair
The news proclaim that she is très très extraordinaire
Very often she seems to walk boldly with her nose up in the air
Perhaps thinking that she carries a lot of engrained savoir-faire
Renown is she for being able to write with a poetic flair
No one can embark on her journey even if you dare
Some people revere her as the 3rd Millennium Visionaire
Believe it or not she sings for all of mankind's welfare
She could have been a millionaire or even a zillionaire
We trust that perhaps one day she will be called a legionnaire
Not a day goes by that she doesn't pray for God's repair
Thanking Him for the cleansing of her addiction to Vanity Fair
For 27 years she has been under what is called Medicare
Her restful prayer of miracles she would like to share
Believing this will be told by a journalist who is her confrère
Eric Green a computer wizard is looking after her affair
Ms. Debonair makes announcement that she will soon declare
That she no longer is co-dependent on any foods like an Éclair
Cause this she has learned puts inches on her derrière
She got tired of her body looking like that a pretty big pear
Wearing a fancy dress and a fear free hat for this Affair
Plumed all around it shows her that she is indeed Première
Her life in the last two decades was a rough avant-garde Fair
But not to worry folks she speaks boldly and foursquare
Writing her music certainly does not depict her endless misère
Lo and behold she has proven that she can compare
Her life's struggles and tribulations to that of a nightmare
Her life once was labeled as one of endless despair.
It's amazing that she never started or wished to swear
Her love of God is too precious and brings her to stare
Going deep in her heart as she recognizes a Christian Software
It's believed that it lovingly makes her one "Chargée D'affaires!
Her mission is to look after everyone's thoroughfare
Bringing them to God's Pearly Gate's Bright Lumière
"Baby's Back well now dressed in Black ready to spare
Her path with ours whether we're here, there or anywhere
Long lives the lovely Ms. Debonair
Many thanks for making us aware
That it's time to come forth and prepare
For Heaven becoming righteous here, there and everywhere.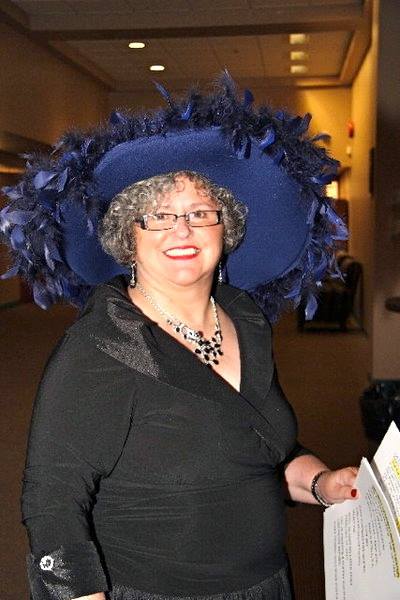 Photographer: Stephanie Mitchell