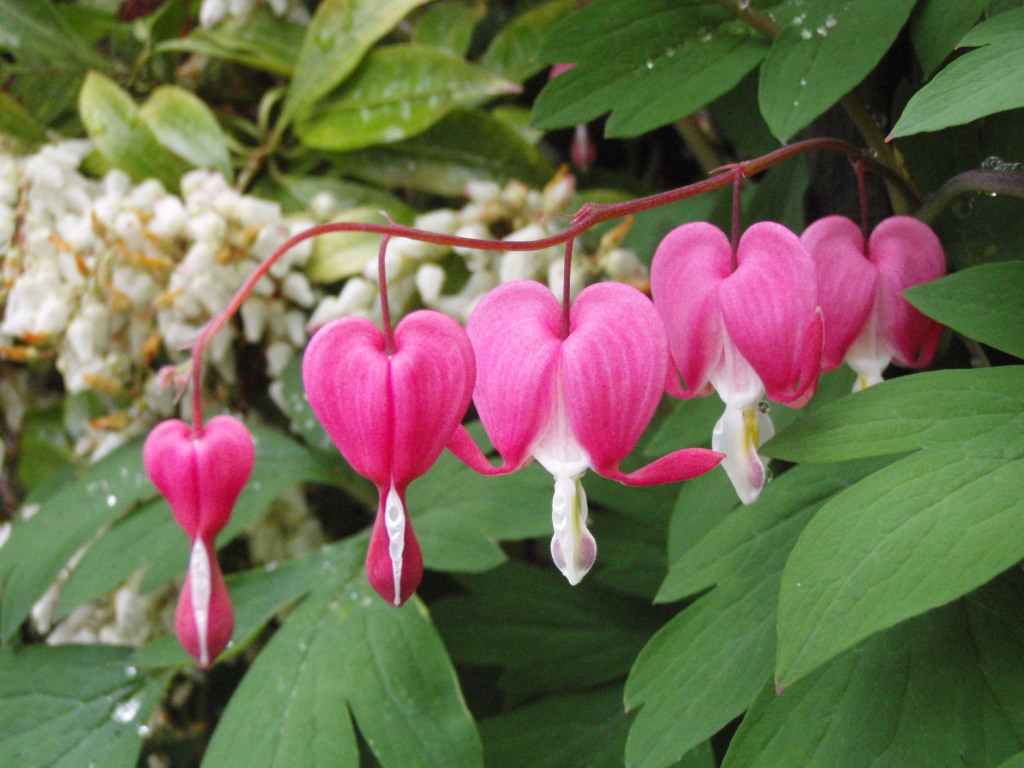 WE ARE EACH OTHER'S MENTOR, FRIEND AND CONFIDANTE.
THINKING OF OUR FUTURE SOMETIMES CAUSES A HAUNT.
ALIVE AND WELL WE ARE – AND YET LIVE IN MYSTERY.
WE HOWEVER FEEL WE HAVE TO SEARCH OUR DESTINY.
LIKE CHAMBERLAIN AND CHATELAINE IN STYLE
WE ARE WITNESSES AND WILL MEET IN A WHILE.
THERE IS NO WONDER THAT WE PRAY INTENTLY
PERHAPS WE WILL PRODUCE A SPIRITUAL CD!
"HOLY JAZZ" WILL SHOW A WORLD OF CONTEMPLATION
ENTERING QUESTS FOR THE ERA OF RECONCILIATION.
TIME HAS COME FOR MANKIND TO CHOOSE AGAIN TO REBIRTH
AS THE HEAVENLY POPULATION IS ALREADY HERE ON EARTH.
              LET US MANIFEST GOD'S LIGHT AS HE IS OUR GRAND PLAYWRIGHT.
                   FORTHCOMING IS TO PROPHESY WHAT GOD SAYS IS RIGHT.
             ASSEMBLED AS WITNESSES WE ARE FOUND IN REVELATION ELEVEN
               YEARNING ALL OF OUR LORD'S POPULATION TOWARDS HEAVEN.
                 WE ARE ALLURED TO ALL MEET IN PLACES LIKE JERUSALEM.
                            HARVESTS HAVE WHAT CARRIES GOD'S EMBLEM.
ARE WE TO BE RENEWED LIKE ROCH VOISINE AND FRANCIS CABREL?
COULD WITNESSES FROM THE HOLY WOW MEMBERS CLUB TELL?
OUR WORDLY MINDS OF LIGHT STUDY OUR FRIEND JESUS TRUTHFULLY
AND ALL YEARN TO PRACTICE HOLINESS TO BECOME HEAVENLY.
OUR WORLD COULD SOUND LIKE A MELANCHOLIC FARE-THEE-WELL
BUT WE'LL BE JOYFULLY LABELLED "A WORLD EPIDEMIC SPELL!"                       
TO BE OR NOT TO BE GOD'S HEIR! IS WHAT WE PROPHESY!
                      WILL OUR PROCLAMATION OF LIGHT  UNITE US OR DIVIDE US?