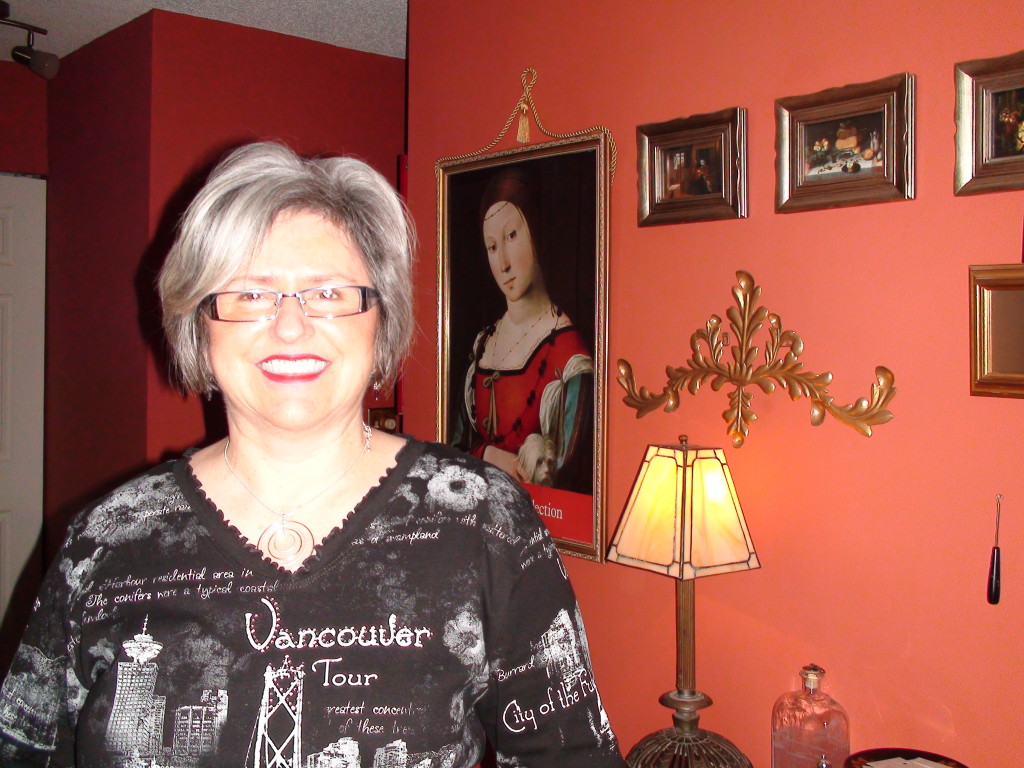 OUR PERSONAL STUDY IS BASED ON A JOURNEY OF PEOPLE'S THINGS
THOUGH ABUNDANCE OF GIFTS AND FRUITS ARE BESTOWED UPON US
WHICH OF THESE CHARISMS ARE WE BRINGING INTO OUR PRACTICUM
AS OUR SKILLS, TALENTS AND TREASURES REMAIN DORMANT AND WRY.
A FORECAST OF AN INEVITABLE IRRESISTABLE COURSE OF EVENTS
SHOWS US LACKING TOTAL DOMINION AS WE  APPEAR FRAZZLED
IF WITH FAITH WE REST ON GOD'S WILL HE HELPS US ORCHESTRATE
A WILL AND DRIVE TOWARDS IMPLEMENTING THINGS FROM HEAVEN  
HONORING THE ALMIGHTY, HIS LOVE  ENDS ALL OUR INIQUITIES,
WE FIND OURSELVES PARTICIPATING IN THE OMEGA – JOURNEY'S END
YEARNING FOR PEACE ON EARTH AND GOOD-WILL TO ALL MAN
KNOWING THAT WE ARE LIVING IN A GLORIOUS 'DENOUEMENT'
"LAISSEZ-FAIRE" COMES TO MIND AND IT HAS TO DO WITH THIS THEORY OF
GOD'S KINGSLY GOVERNMENT UPHOLDING HIS SPIRITUAL ORDER INVITING EVERYONE TO INTERVENE AS LITTLE AS POSSIBLE WITH HIS PLAN OF GIVING
THE  HOLY WOW POETRY CLUB A FULL REIGN QUEST TO REACH HIS GUESTS.
           LET US ALL DEAR SWEET FRIENDS WELCOME HIS CURRICULUM.