LORRE GIBSON, THE CREE ELDER, THE QUEENSHIP CHIEFTAIN AT HEART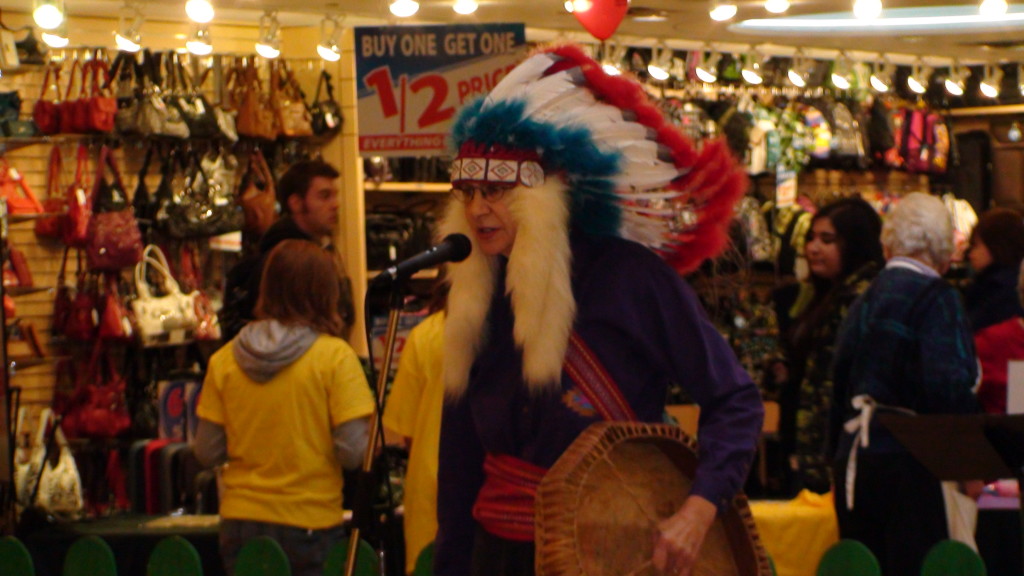 THE ELDERS UP ABOVE GLEEFULLY
BRING THE FOLLOWING
FOR YOU LORRE
SUCH A STORY TELLER:
WE ARE CHANTING, DRUMMING, PRAYING AND PRAISING
FOR GOD'S LORRE TO CONTINUE TO ACT GRACEFULLY
AND WISELY FROM THE HEART AND NOT THE MIND.

YOU ARE ASSIGNED AS A MESSENGER
OF PEACE, SERENITY AND HARMONY!
IN AN ELDER'S MISSION IS FOUND SERVICE AND
MANIFESTATION OF THE PROMISED GREAT SPIRIT –
HE DWELLS IN THE HEARTS OF ALL WHO INVITE HIM.
IMMEDIATELY ALL THOUGHTS OF DOMINION, COMMAND,
RULE, MASTERY, CONTROL, GRASP, GRIP ARE DIMINISHED!
THESE DARK SPIRITS HAVE NEVER BEEN AMONGST
THE FIRST NATIONS' ELDERS  – GOD'S PEOPLE.
AS YOU KNOW THE QUEST OF LORRE AS ONE OF THE ELDERS IS 
BRINGING SERVICE TO OUR PEOPLE AND OTHERS IN
COMMUNITIES AT LARGE OF THE LOWER MAINLAND…
AND FROM THE HEAVENLY REALM .
LORRE IS ON A MISSION ORCHESTRATED FROM GOD!