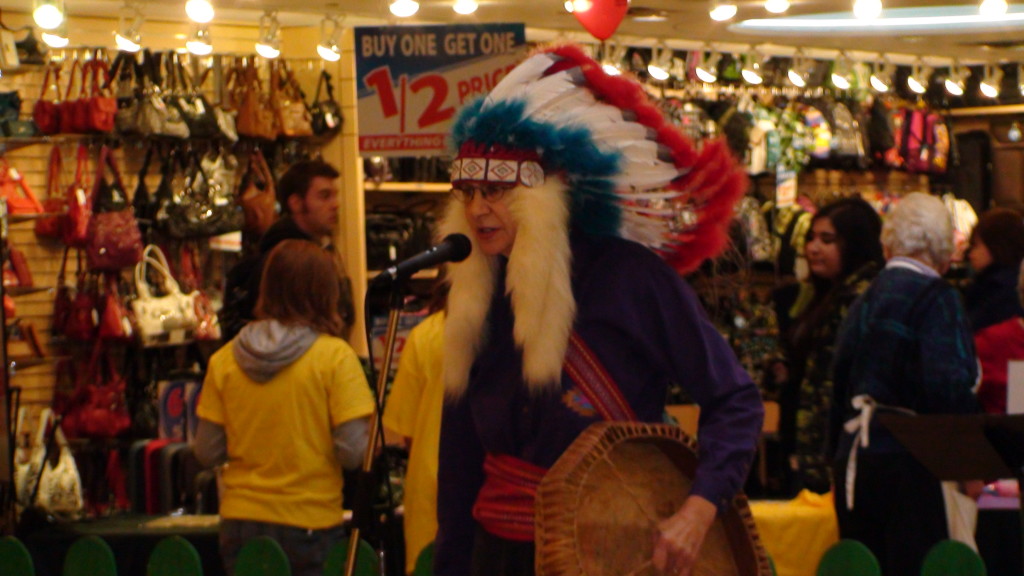 DOLORES (LORRE) GIBSON – YOU HAVE BEEN INVITED TO PARTAKE INTO ACTIVITIES AS AN ELDER
SPEEDILY AND ASSUREDLY YOU EMBARK INTO FESTIVITIES AS A  PERFORMING STORY-TELLER
EAGER RESEARCH AND DEVELOPMENT BRINGS YOU AND ALL VISITORS INTO MYSTICAL WONDER
YOUR QUEST BREAKS WATER AND CONSOLES THE UNSPOKEN  AND THE UNHEARD  CLOISTER.
PEOPLE'S FEELINGS OF HATRED, BITTERNESS AND ANGER YOU REPLACE WITH HARMONY.
PEOPLE'S HAUGHTY EYES DISAPPEAR AS THEY ARE THE EYES OF THE ONES NEVER  SET FREE
YOUR STORIES GUARANTEE THAT A WORLD IS FOR ALL TO SEE AND UNASHAMEDLY AGREE
THAT WE ARE ALL ONE LIVING IN A WORLD TO OVERSEE AS BEINGS SO JOYFUL AND FANCY-FREE.
THE ELDERS FROM THE UNIVERSE ARE CALLING AND CALLING YOU AND YOUR DEMEANORS
THEY FROM ABOVE ARE SURROUNDING YOUR  ENTOURAGE WITH SMILES AND LAUGHTERS
HAILING ELDERS AS TEACHERS OF THE PEOPLE AND ALSO  THE PEOPLE'S  NURTURERS
GOD'S SONS AND DAUGHTERS ARE INVITING US TO BECOME LOVING FREE-THINKERS
IT IS DELIGHTFUL FOR US ALL TO KNOW THAT DOLORES LORRE GIBSON HAS COMPANY
IT IS TIME TO HAVE BECOME IMMERSED IN MOMENTS OF SPLENDOR AND FANTASY
WHERE AN OCCUPATION SURROUNDS YOU IN NEEDS AND WANTS OF SIMPLICITY
AND YET DEVELOPS INTO QUESTS OF A WORKING ASSEMBLY AND PEOPLE'S WARRANTEE.