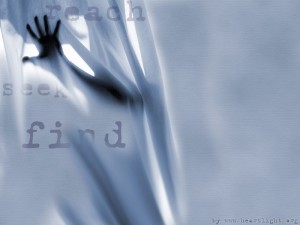 FINDING A TREASURE TROVE "TROUVAILLE"
IS WHEN SOMETHING IS HAPPENING BY CHANCE
WHERE A NEW DISCOVERY HAS UNFOLDED
WE CATCH THE SIGHT OF SOMETHING INVISIBLE.
WE BELIEVE THAT WE HAVE STRUCK GOLD
AS WE BECOME ENLIGHTENED
AND CONSCIOUS TO LIFE'S MYSTERIES
UNEARTHING AND DISTINGUISHING THE HIDDEN.
BY CHANCE COMES THE ABSENCE OF AN ASSIGNABLE CAUSE?!
IS IT CALLED FORTUNE? IS IT FATE?
IS IT LUCK THAT BECOMES PART OF OUR DESTINY?
IT ALWAYS REQUIRES RISK TAKING!
DO WE PONDER AND SOMETIMES FLIP A COIN?
SERENDIPITY IS A GODLY INTERCESSION
MANY TIMES CALLED "HEEDLESS HAP"
WHATEVER COMES JUST COMES.
AND SO WE ALWAYS SAY AMEN!