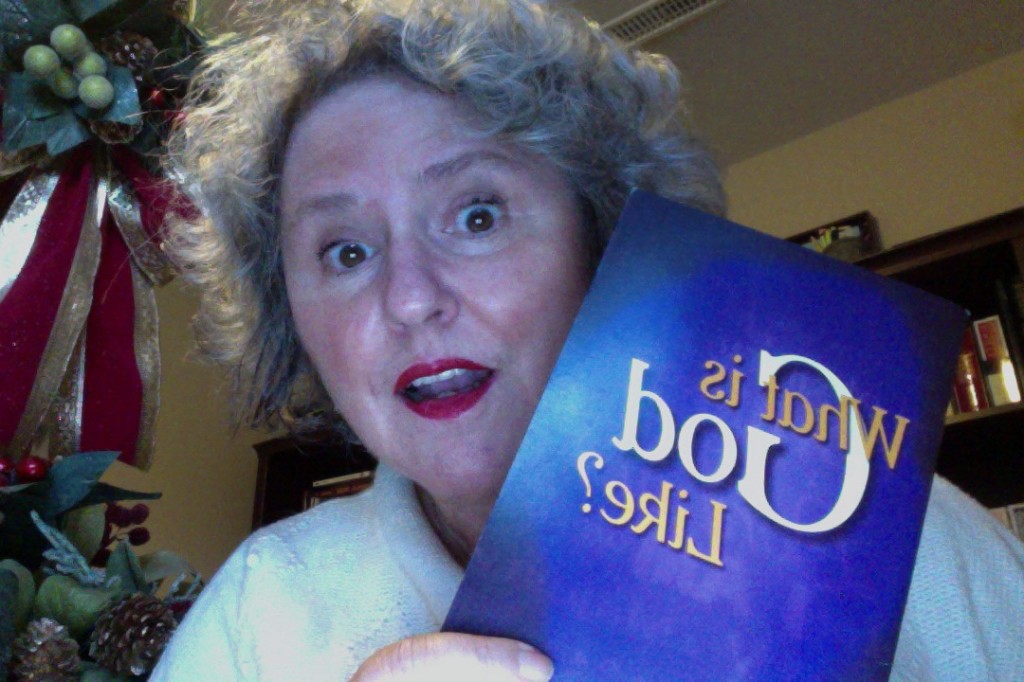 A BOOKWARM QUEST CAME TO ME IN A FRENZY
I THOUGHT I COULD ONLY READ AUDIBLY
HOWEVER THIS WAS TO BE DONE VISIBLY
SO  I CARRIED ON AND ON READING INDELIBLY.
 I FOUND ME – MS.  HELENE LEVASSEUR
ENCOMPASSED IN A BOOK LIKE A VIRGIN READER
WHICH ERASED ALL THOUGHTS OF ANY DANGER
FEELING LIKE I WAS BECOMING A NEW PERFORMER.
I THOUGHT MARIE NOELLE HELENE IS MY SIGNATURE
PERHAPS ONE DAY I WOULD WRITE LITERATURE
I WOULD HAVE TO BECOME MORE MATURE
READING AND READING TO MOTHER NATURE.
PERHAPS READING ANSWERS A NEED
IT'S LIKE RECEIVING A BIRD SEED
WHICH FEEDS SOMETHING AGREED
BY BOOK READERS TO SUCCEED.