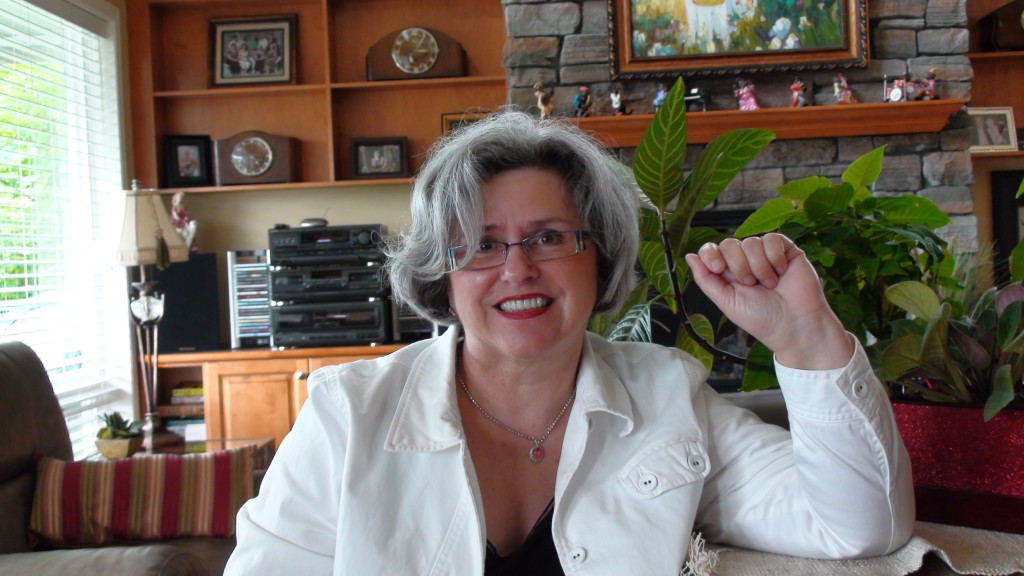 START SPREADING THE NEWS WE'RE FEELING AMUSED
YOU AIN'T SEEN NOTHING YET ON THAT YOU CAN BET
WE'RE THE VERY BEST IN THE WHOLE WILD WEST
YOU CAN COMPETE BECAUSE WE CAN'T BE BEAT.
WE CHOSE TO CHEMOTOSE INSTEAD OF DECOMPOSE
NOW YOU'RE DYING TO KNOW WHAT MAKES US TICK
SO LOOK OUT DUDES CAUSE WE'RE REALLY SLICK
YOU SEE THE WESTERN RAIN IT'S  AFFECTED OUR BRAIN.
LO AND BEHOLD WE'RE READING HOLY SCRIPS.
WHICH REMOVE A LOT OF OUR HARDSHIPS.
WE'VE TURNED TO THOUGHTS OF HEALING AND PRAISE
INSTEAD OF THOSE OF OUR NEGATIVE WAYS.
THERE'S NO MORE WAILING NO MORE LAMENTING
AS WE'RE RECITING SPIRITUAL WORDS OF PLENTY
WE'VE NOW BECOMING SLOW IN DYING
FEELING GOOD ABOUT LOVE AND LIFE.
HERE'S BIBLICAL MEDICINE TO TRANSCEND SERENELY
WITH PEACE OF HEART AND MIND ETERNALLY
WE WERE MEANT TO RISE AND SHINE WITH HOPES OF GLORY
MADE FOR SWEETHEARTS LIKE YOU AND ME
LIKE YOU AND ME. LIKE YOU AND ME.